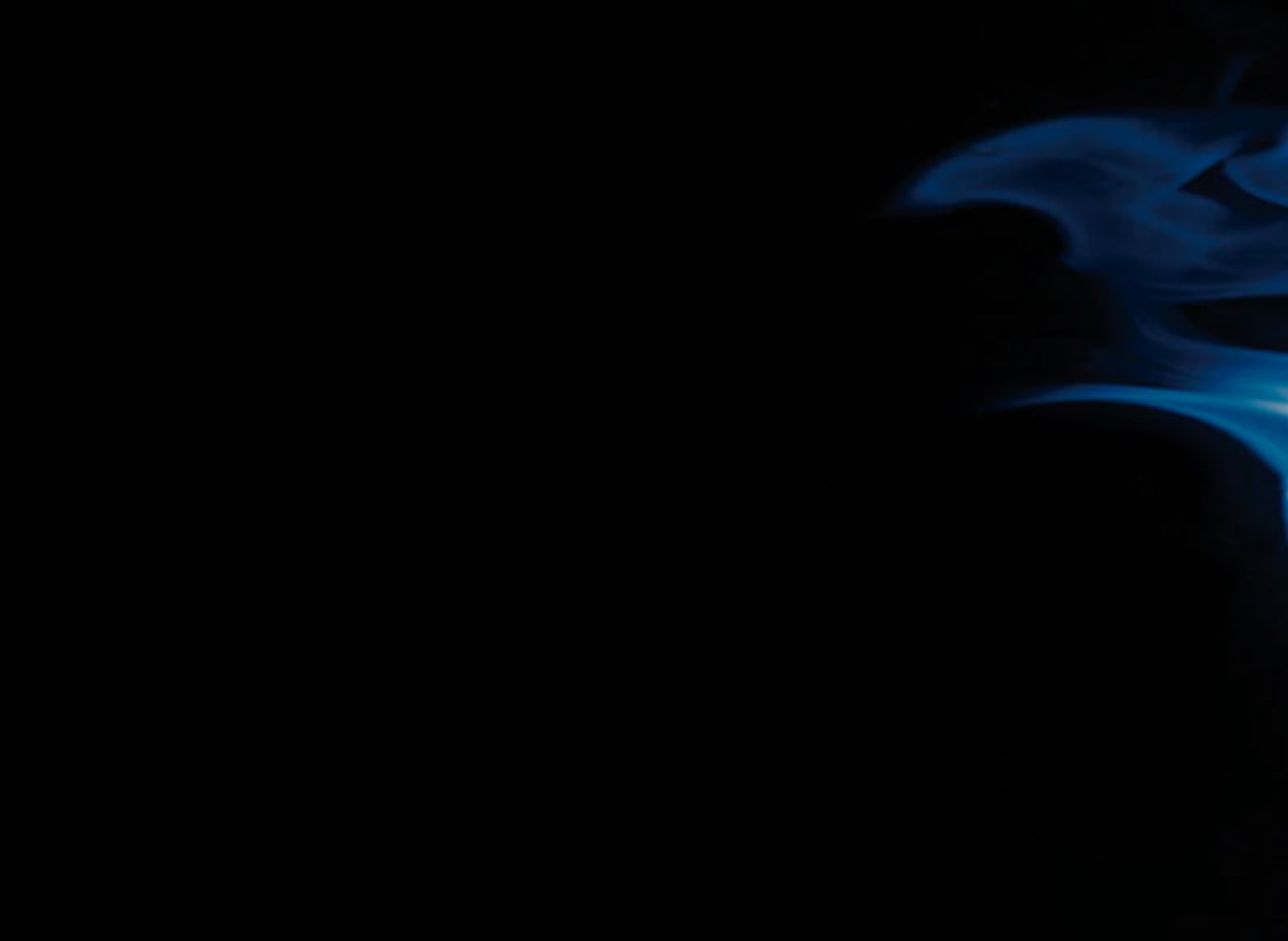 Upcycled airbag material with a durable water-repellent finish sheds splashes and sprays.
Stretchy recycled crotch material holds up to saddle wear without affecting mobility.
Grippy silicone-lined rear waistband with a button and zipper keep shorts in place throughout your ride.
Inner shorts made with soft and durable recycled material.
Sleek bonded leg openings with silicone grippers hold shorts in place.
Two angled side pockets keep contents from sliding forward and obstructing pedaling.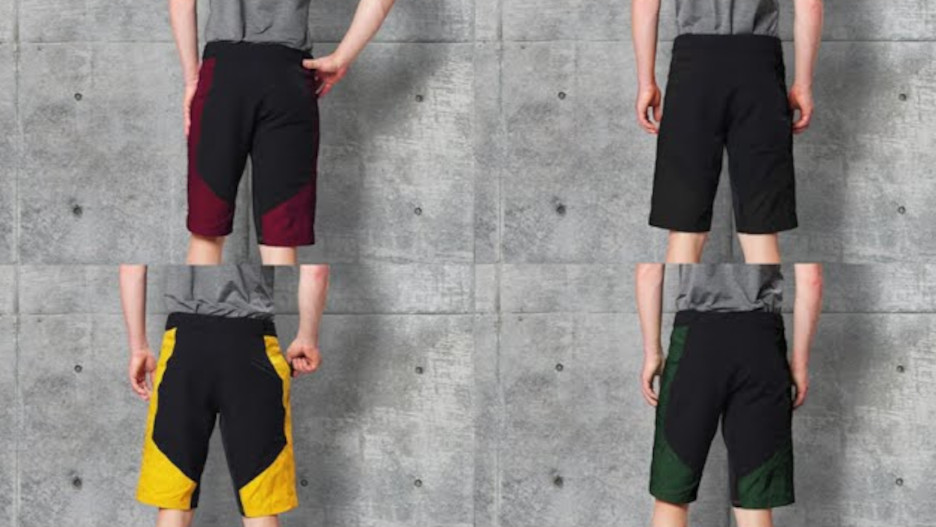 Shorts made from upcycled airbags
Upcycled airbags given new life as high-performance MTB shorts.
We collaborated with young, innovative thinkers to create our new M's & W's REVO MTB shorts made from upcycled airbags that were born to protect.These tough, hard-wearing materials will be given new life as high-performance MTB shorts, helping you enjoy nature instead of wasting away in a landfill.