Introducing the new EP Series and DEORE XT Di2
There's nothing quite like discovering new trails on your doorstep, whether it's a fresh stretch of singletrack in your local forest or an unridden hill leading to a concealed viewpoint. These new grounds provide unforgettable experiences, exciting opportunities to test your own, and your bike's limits, and redefine what's possible.
SHIMANO's completely refreshed EP Series and DEORE XT Di2 help you Explore New Grounds. The improved EP8 (EP801) and EP6 drive units give you the power, torque and confidence to cycle further, push your limits and have more fun.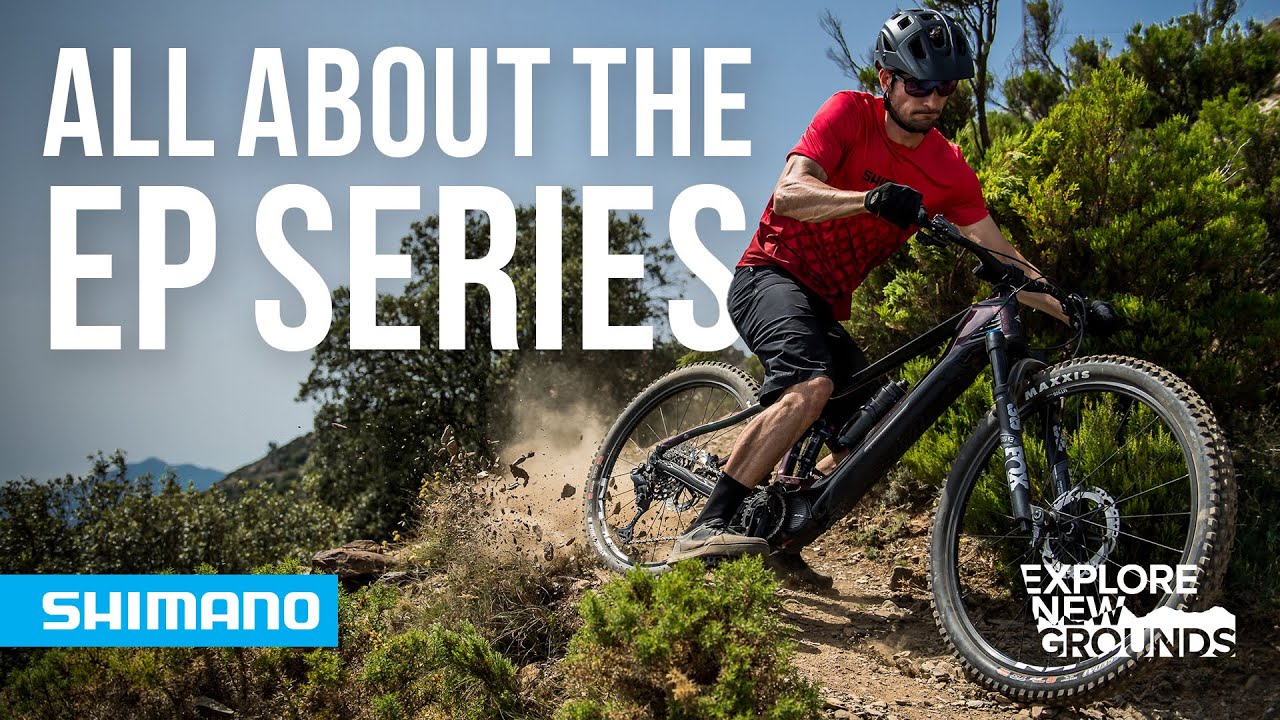 The new EP8 and EP6 drive units
The refreshed and technologically advanced EP series are built to elevate your e-bike adventures to a level beyond what you thought possible.
The EP8 is the headline act: smooth, intelligent, and packing a max torque of 85Nm on a wider cadence range, it delivers a ride unlike any other, redefining what an e-MTB can achieve. At just 2.7kg, it's compact and super-light, seamlessly integrating into the bike. Its improved heat management system makes it highly reliable in all weather, so its performance won't dip during sustained climbs. Connectivity is now expanded, and it can hook up to third-party accessories via the CAN and ACC ports. These upgrades, combined with auto-shifting features including FREE SHIFT and AUTO SHIFT WITH MANUAL OVERRIDE when paired with DEORE XT Di2 intelligently analyze your ride data to enhance dynamics, delivering a reliable, customizable, natural-feeling ride.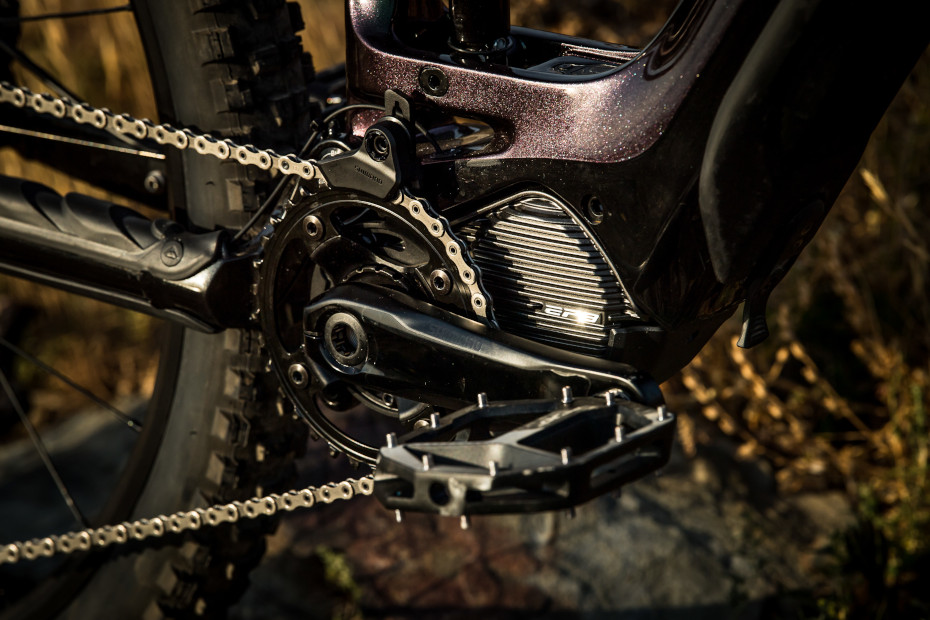 The EP6 drive unit boosts natural riding performance for everyday e-bike riders. It delivers EP8-levels of performance at a more accessible price point to those looking for urban adventures as well as hitting the trails. This makes for a ride that's reliable, smooth and powerful, helping to build confidence while providing that thrill for longer. At 3kg, it kicks out 85Nm of torque while featuring the same processing power as the EP8 with a motor that won't let you down in all weathers and on every type of trail.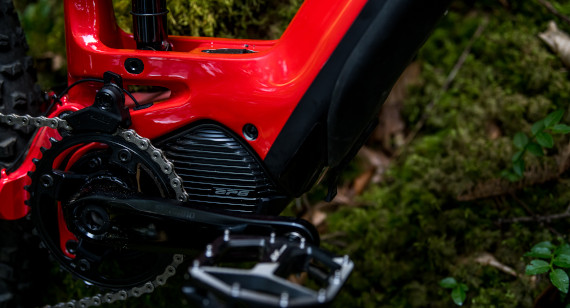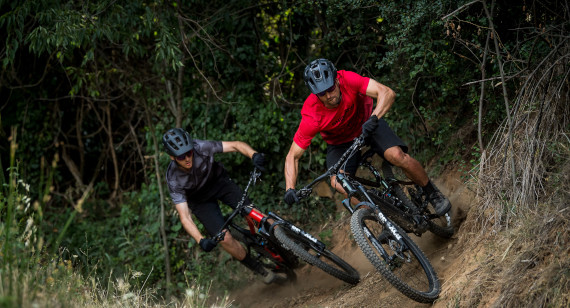 New DEORE XT Di2 and groundbreaking AUTO SHIFT WITH MANUAL OVERRIDE and FREE SHIFT
The new DEORE XT Di2 takes shifting to increased levels of reliability and performance with the integration of electronic shifting, EP drive units and cutting-edge drivetrain technology. SHIMANO has also been able to innovate their AUTO SHIFT WITH MANUAL OVERRIDE and FREE SHIFT intelligent shifting technologies to elevate your ride even further.
FREE SHIFT with DEORE XT Di2 provides you the ability to electronically change gear while you're coasting, so when you resume pedaling you'll be in the right gear without losing power or cadence. FREE SHIFT can be operated electronically or manually, ensuring you'll always be in the correct gear when you come out of long descents or extended flat sections.
AUTO SHIFT WITH MANUAL OVERRIDE with DEORE XT Di2 is the future of gear-shifting. Sensors track your cadence, torque and speed, and the system automatically moves you into the correct gear without you having to do a thing. Whether you're slowing to a stop or accelerating from a standing start, the intelligent, quick and intuitive shifting system will leave you free to focus on a more connected and enjoyable ride. Mountain bikers can enjoy greater freedom by letting the system do their shifting for them or take control at any time with manual shifts.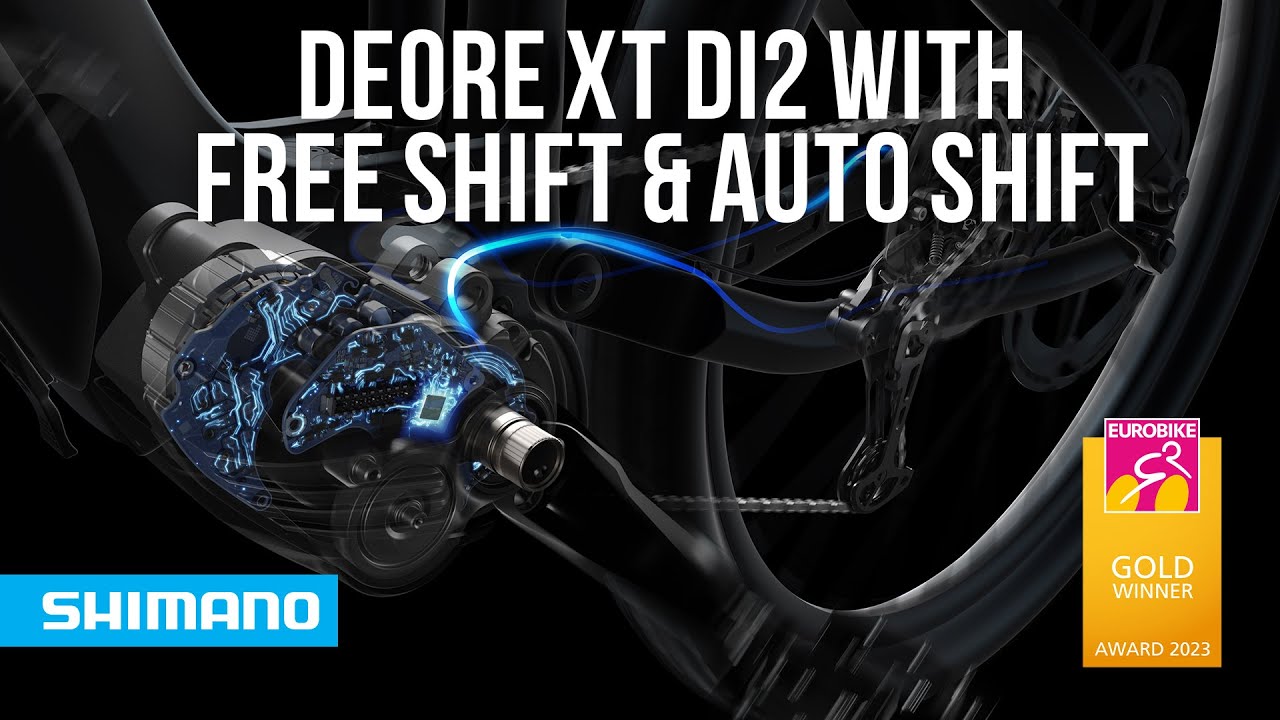 Fully integrated system
The EP platform motors and DEORE XT Di2 combined with FREE SHIFT or AUTO SHIFT WITH MANUAL OVERRIDE come together to form the ultimate integrated system. Providing smoothly delivered power, intuitive gear-shifting and reliable and easy-to-use controls means you can dial into the flow. No more worry about changing gear, or whether you'll make it up that eye-watering steep incline.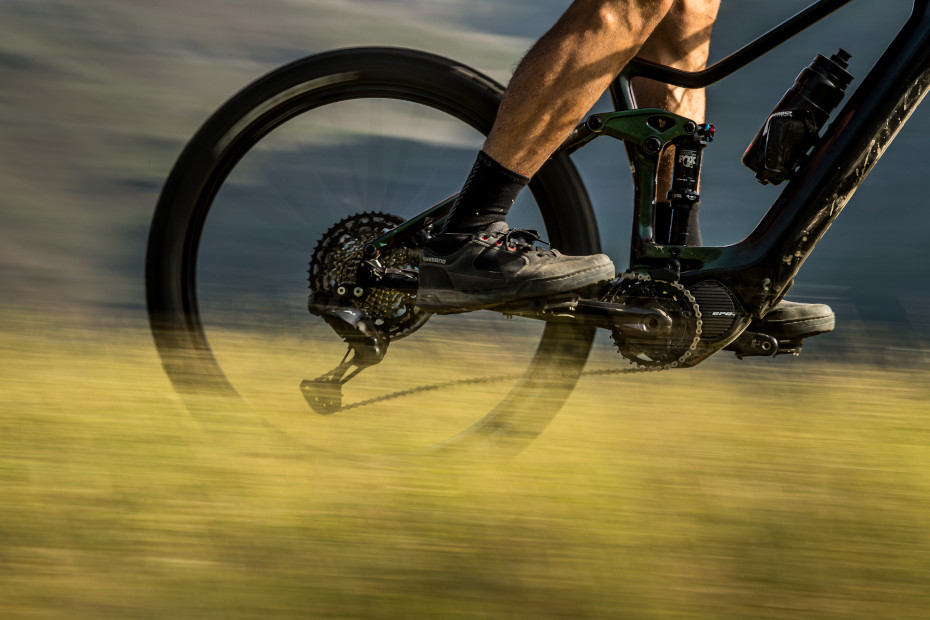 Customizable
The E-TUBE PROJECT Cyclist App provides the ability to fully customize your ride via the new FINE TUNE Mode, where you can tweak 15 modes of assist support until you have the perfect setup. You can adjust the levels of FREE SHIFT and AUTO SHIFT WITH MANUAL OVERRIDE settings, whether you want to choose the lightness of the start gear, or switch between 3 different shifting modes. You can dial down the cadence required for AUTO SHIFT WITH MANUAL OVERRIDE and adjust the sensitivity of response during climbing. Once set up you then have the option of saving the individual settings within two profiles. The app also makes it possible to update the firmware to the latest version wirelessly, making updates quick and pain-free.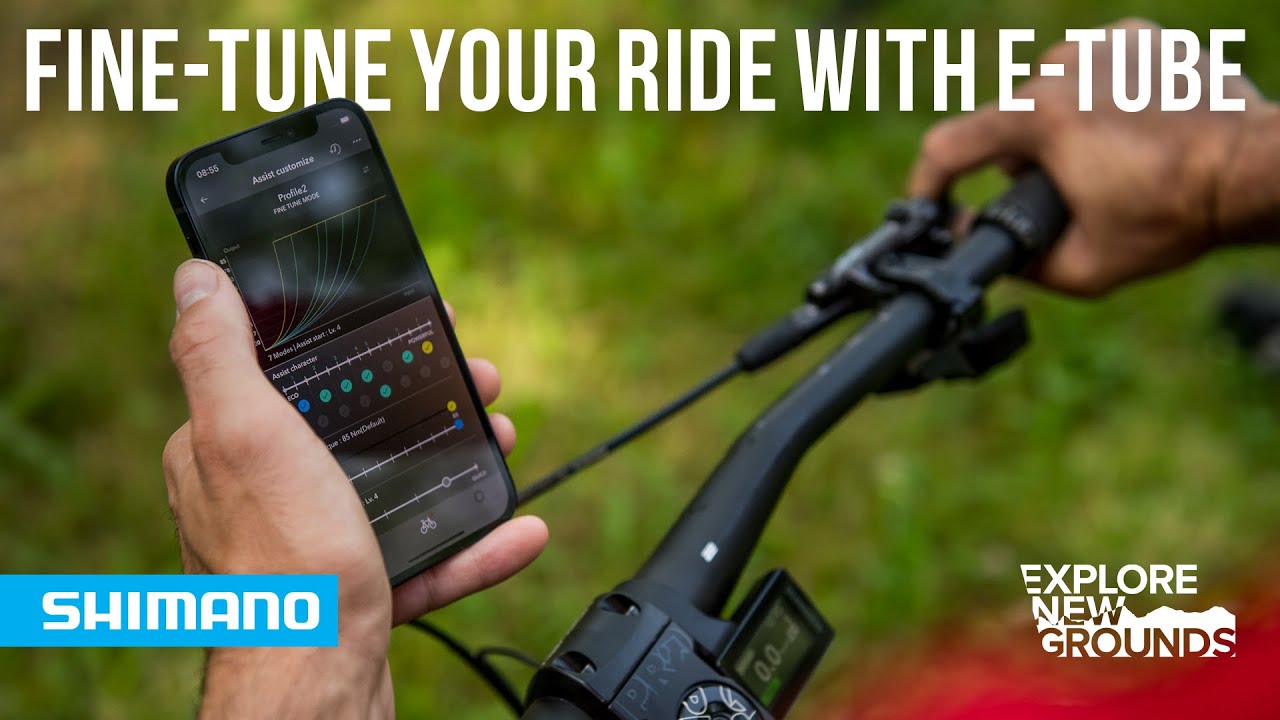 "At SHIMANO, we're extremely excited to introduce this new ecosystem that only we can engineer. Our innovative e-bike systems take cyclists' experiences to new, never-before-seen heights. This is the result of combining our Di2 shifting, drivetrain technology and EP drive units."
Jeroen van Vulpen - SHIMANO
The future of mountain-biking is here
SHIMANO's EP systems combined with DEORE XT Di2 and FREE SHIFT or AUTO SHIFT WITH MANUAL OVERRIDE create an integrated e-bike system that's built around you and your riding style. The result is an intelligent, adaptive ride that takes you further in the saddle, with the power to ride routes you might otherwise have discounted. Futuristic technologies and intelligent shifting come together to deliver an e-bike experience that connects you to your surroundings so you can Explore New Grounds.
Explore EP series