Returning to his Italian stomping ground, Hans Rey once again dives into the sun-swept Umbrian mountains. Careening onwards and upwards with his EP8-equipped mountain bike, will the trials legend still find La Dolce Vita?
It's the late 90's and trials legend Hans Rey spends most of his year traveling the globe, featuring in commercials, meeting US presidents, and competing at the highest level. Now, however, he is starting to feel that the past 20 years of trials riding, crashes, and injuries are taking their toll on his body and mind. So, his mind is now flirting with the big question: What's next? Where to go? Is it time to settle down?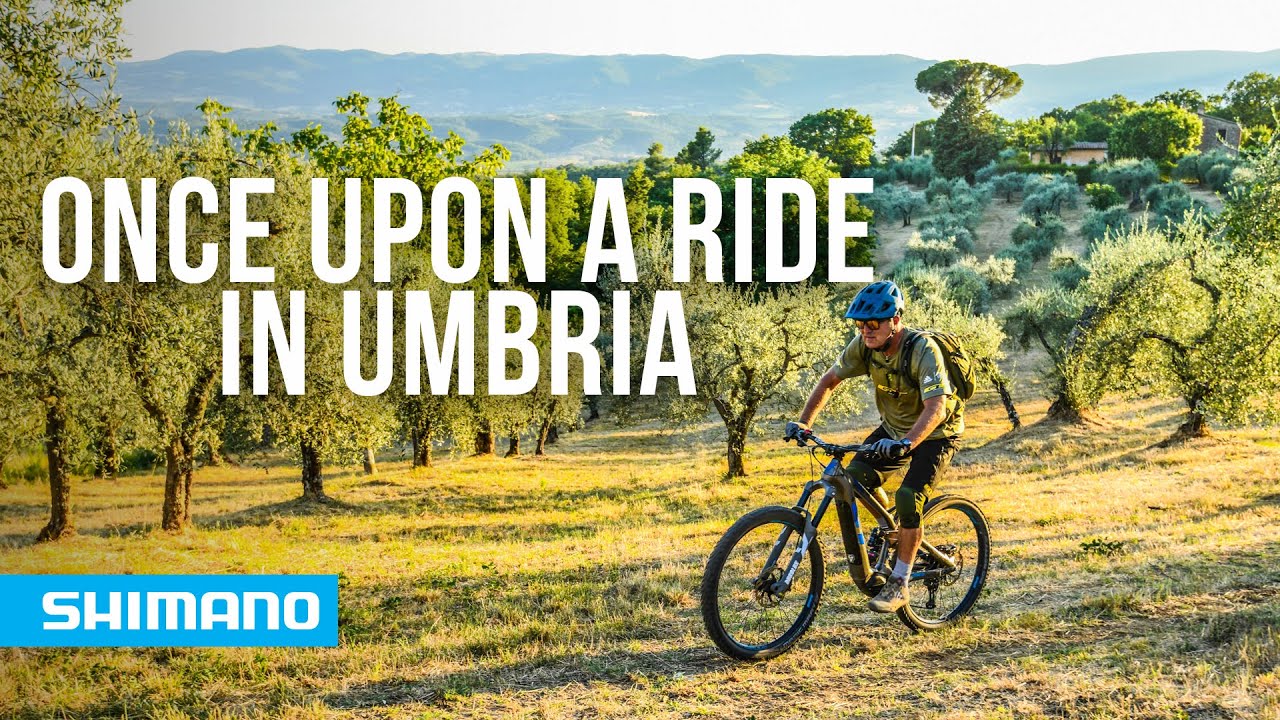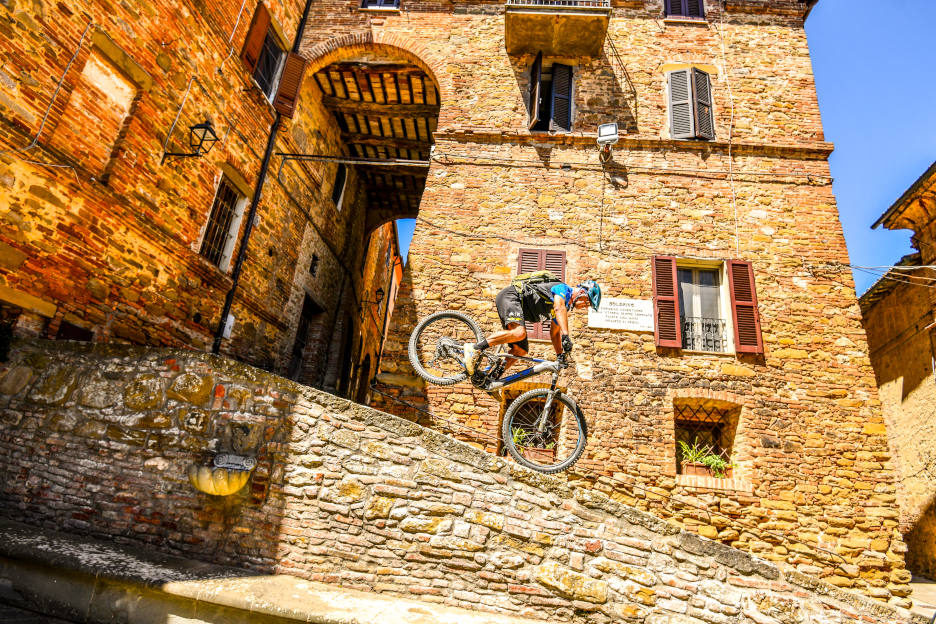 Throughout his travels, there was always one place he was drawn to: Italy's Umbria. Returning there religiously when whenever he managed to grab those rare times off from his crazy life. This land-locked county is in central Italy. It is known for its olive groves, vineyards and medieval hill towns – not to mention its villas washed in golden light during the warm, long sunny days. Think of that classic book 'Under the Tuscan Sun'.
Hans wanted a piece of this lifestyle for when he hung up his mountain bike shoes, so he began to search for his perfect villa. One with land, a vineyard, an olive grove, and space to accommodate bike guests. It was a stroke of luck when Hans stumbled upon Podere il Falco, which was to become his Italian home. It also meant a new business venture to take him forward with a more relaxed lifestyle.
When Hans arrived in Umbria, mountain biking barely existed in this part of Italy. Never mind trying to imagine how things would change over the next few decades with new riding styles, technology and the game-changing development of e-bikes.
To see just how far technology has changed and influenced the mountain bike scene, Hans decided to revisit his old stomping grounds and experience his favorite trails 20 years later. He planned to see for himself how his EP8-equipped GT Force AMP+, would tackle the Umbrian trails.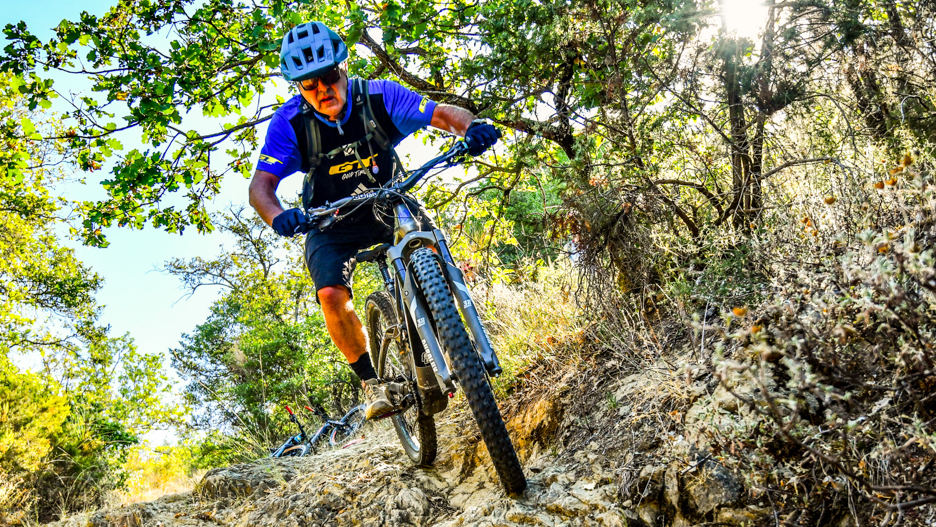 In the end, Hans only lived La Dolce Vita for a handful of years. He just felt he had so much more to do and achieve in the mountain bike world. He enjoyed those years thoroughly and has no regrets that his life changed direction once again. It was fun while it lasted!
About Hans
Hans Rey's legendary trials career has spanned two decades, taking him all over the globe on his adventures. He has documented these travels over the years with his wife/photographer Carmen.