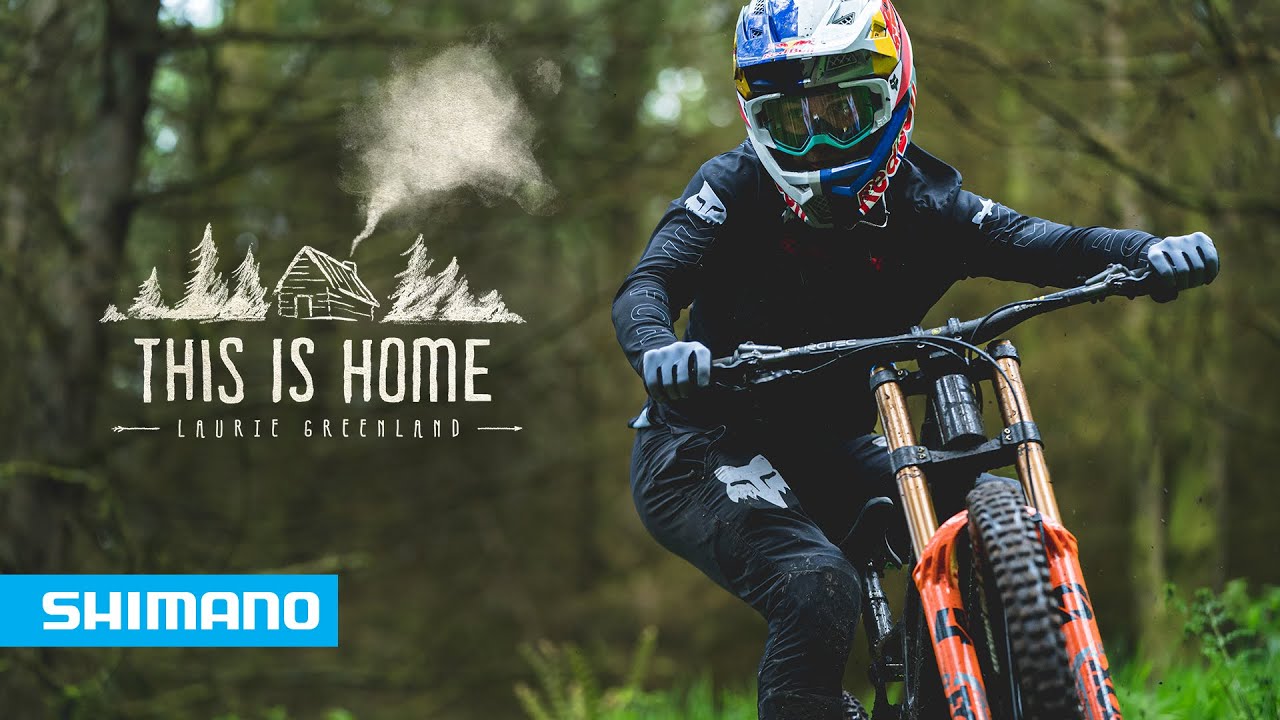 Growing up, Laurie Greenland could see the Bristol skatepark from his bedroom window. It was there, amongst the ramps and rails, that he learned to ride, beginning a journey that would take him from the local trails with his dad to the top of the World Cup Downhill circuit.
But bikes have been so much more for the young rider from Britain. They've helped heal the pain of family loss, bringing Greenland and his father closer together as they pedaled through life's toughest times. Riding and racing have given him an unwavering sense of how he wanted to live his life, a focus that has led to a junior World title, an elite World Cup win, and two podium finishes at elite DH World Championships.
Despite a decade of chasing his dream to the top of the DH world, Laurie is always drawn back to Bristol. This is where he humbly focuses on what he loves most: riding with his dad, training laps on steep muddy tracks, sharing a wave with friends in the surf, and skating the ramps that still sit in front of the house where he grew up. For Laurie Greenland, this is Bristol, This is Home.