As more and more people discover (or re-discover) a love for mountain biking, we're going back to basics to help new riders make the most of their mountain biking experience. In this series of five #newbikeday videos, MTB presenter and Shimano Supported Rider Anna Glowinski chats to Chris Gibbs (H+I Adventures lead guide and SHIMANO trained mechanic) to answer the most frequently asked questions (FAQs) about bike maintenance on the internet from new mountain bikers.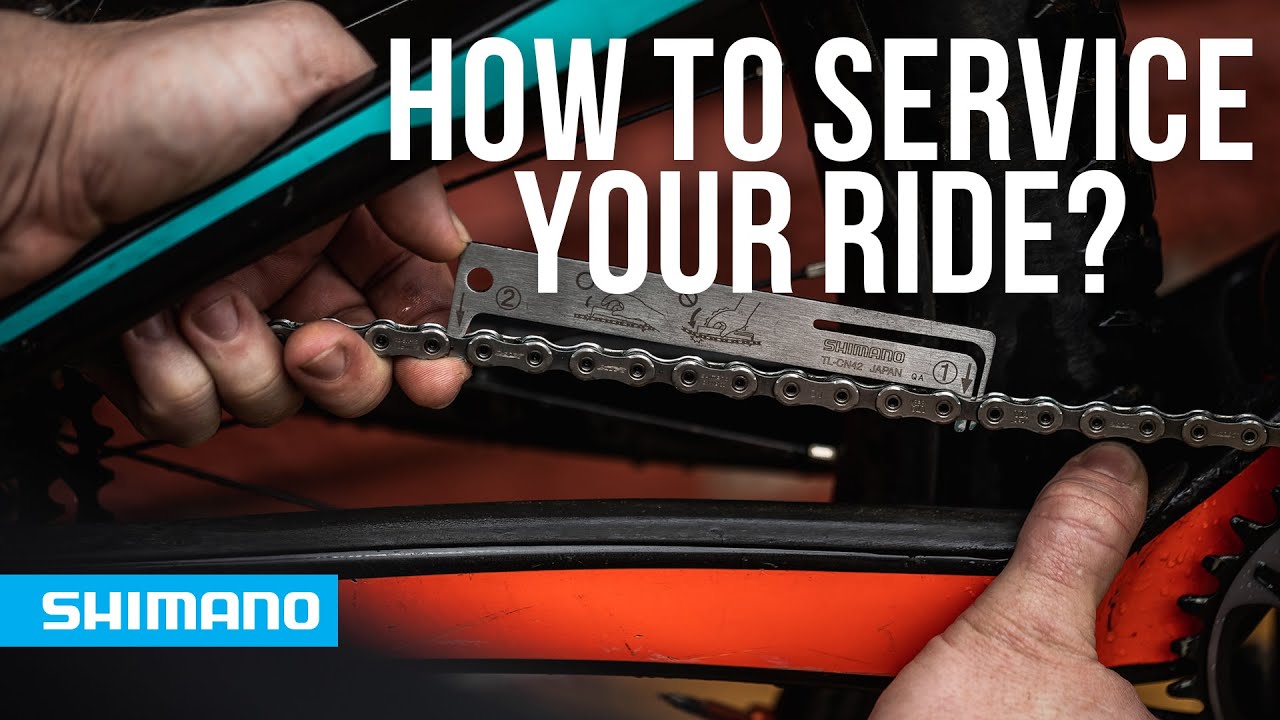 When should you take your mountain bike to your local service centre, and what can you realistically do yourself to make sure your bike is in good working order? This is the focal point for Anna's conversation with Chris in this episode of the #newbikeday video series on mountain bike maintenance.
Even if you're new to mountain biking there are a couple of things you can do to make your bike run more smoothly, such as adjusting gear cable tension and managing your tyre pressures correctly, as Chris demonstrates. He also shows you how to spot if your bike needs some attention, and when it's time to replace parts, which your local service centre will be happy to do for you.
Do-it-yourself, or hand over to your service centre? It's up to you, but hopefully Chris' tips will have given you some confidence to start identifying what's going on with your bike and how you can address it.
Next time Anna and Chris talk about keeping your gears shifting smoothly every ride. Tune in to episode 4!