Over the past few years the number of people buying a new mountain bike has exploded. More and more of us are getting out to explore our local trails with friends and family at the weekend and really enjoying the freedom and access to nature that mountain biking gives us.
However, most people buy and start riding their new mountain bikes without the knowledge of how to get the most from the bike, or the skills to make the most of their riding experience.
In this video series we have asked ex-professional downhill racer and mountain bike commentator, Andrew Neethling, to share tips and advice for new mountain bikers, to ensure that you build good habits from day one, and have the skills and confidence to take your mountain biking as far as your heart desires.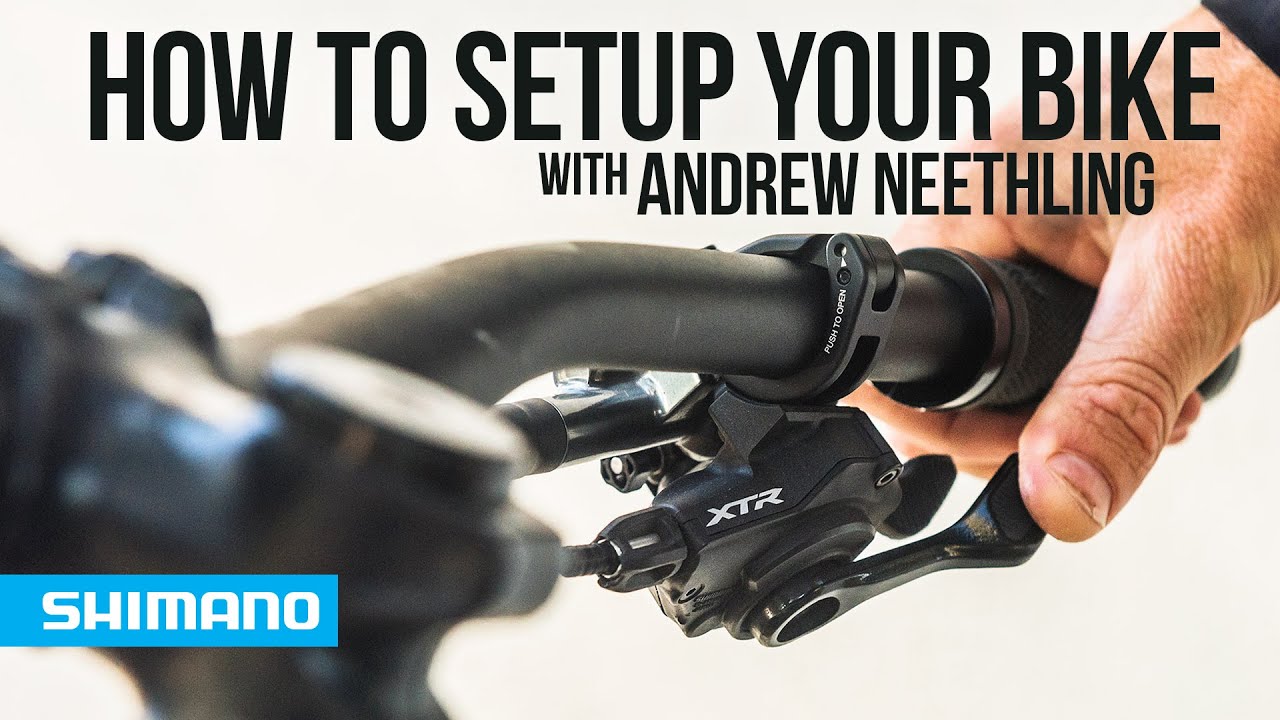 In this first episode Andrew goes right back to basics and talks us through how to set up your bike to suit you. He covers everything from pedal choice to suspension set-up, tyre pressures, brakes and saddle positioning. He shows you how to make adjustments to your mountain bike to ensure that the set-up is best suited to you, and your style of riding. This is key to enjoying your mountain biking.
Now that you're happy with the set-up of your bike, it's time to get riding! In the following episodes, Andrew will take on different mountain bike riding skills and break them down into manageable chunks to help you practise each skill to perfection.
Tune in to the next episode of MTB Skills and Tips with Andrew Neethling video series to find out how to tackle a steep climb.